My love affair with Cambridge started with a dream one night in 1980. At the time, I was in a remote part of Sierra Leone working on a project to research and document traditional medicines used by the Kuranko people. Somewhat surprised by the dream, I wrote an inquiry letter to the university. After some weeks I received a reply outlining the application procedures.
Two years later (1982), I entered St. Edmund's College to begin my doctorate in the Faculty of Archaeology and Anthropology. St. Edmund's was my first choice of college. Presented as a welcoming community for mature international students, it seemed just the right place for me. Since my studies required considerable time away from my home and my husband, the college spirit appealed to me then and has done so ever since.
As a mature student, it was a challenge to be back in full-time studies which were demanding and stimulating. The heady mixture of intellectual and social life at St. Edmund's was a perfect base for experiences beyond the college – in Cambridge, London and even further afield. Some of my personal favourites were and are The Haddon Library and Museum, the African Studies Centre, Kettles Yard, the British Museum, and the many Cambridge and area chapels that offer aesthetic and spiritual inspiration. The advent of the internet has certainly made it much easier to keep abreast of what is happening in Cambridge.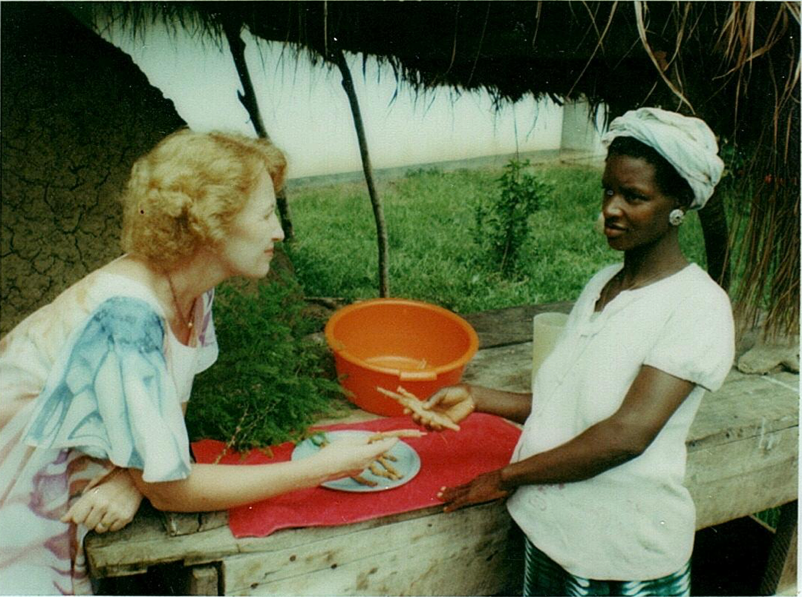 It didn't take long for the women of the college to make connections of many kinds. At one point, a group of us undertook writing a collection of articles entitled Rooms of Our Own. I continue to believe our collection would be a worthwhile addition to published work about St. Edmund's College. Since our student days, each of us has accomplished a great deal in varied fields worldwide.
While relationships among the small group of international women were especially rich and helpful during my time, I can affirm that, for the most part, everyone got along well, including with the clerics and religieuses. There was always someone with whom to discuss ideas and gain perspectives to inform the often elusive concepts on which we were working.
St. Edmund's life was enriched in so many ways by High Table, Guest Nights, The Chapel, arts events, and lectures by people with stunning minds. Change was in the air, so it was exciting to be part of new developments such as the von Hügel Institute, the appointment of Master Richard laws, and later, the beginnings of the Farady Lectures and ever so much more. I have loved watching the college grow, including the new buildings, an expanding student body and the updating of the Dining Room and Common Room. I enjoy feeling a continuing part of the college and being welcome as part of "the family" whenever I return.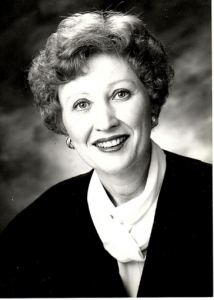 My time at St. Edmund's College Cambridge contributed profoundly to my life and career which developed along an exciting and satisfying trajectory with varied academic and other assignments in North America, Africa, Asia and the Arab Middle East. It includes achieving rank of Full Professor, serving as Advisor for Globalization in the international maritime sector, extensive work with government and non-government organizations and, most recently, a range of regional activities in Battle River, Alberta, Canada, where emphasis on wahkohtowin (the indigenous Cree word for working together) is enabling intercultural achievements of many kinds. I particularly enjoy writing and publishing with regional writers through the Battle River Writing Centre and Battle River Arts www.battleriverarts.ca
When news reached me about the March 2020 Women's Dinner, I signed up immediately and began plans to attend. I am very excited and honoured to participate in this golden celebration – just thinking about it is almost pleasure enough! So thanks to the visionaries who opened St. Edmund's College to women and to those who are contributing to this marvelous effort. In this regard, I look forward to meeting Master Catherine Arnold and learning what she brings to the college and beyond. It will be a great privilege to renew acquaintances and to make new ones.
My heartfelt thanks to everyone who has made and continues to make St. Edmund's College such a remarkable place!