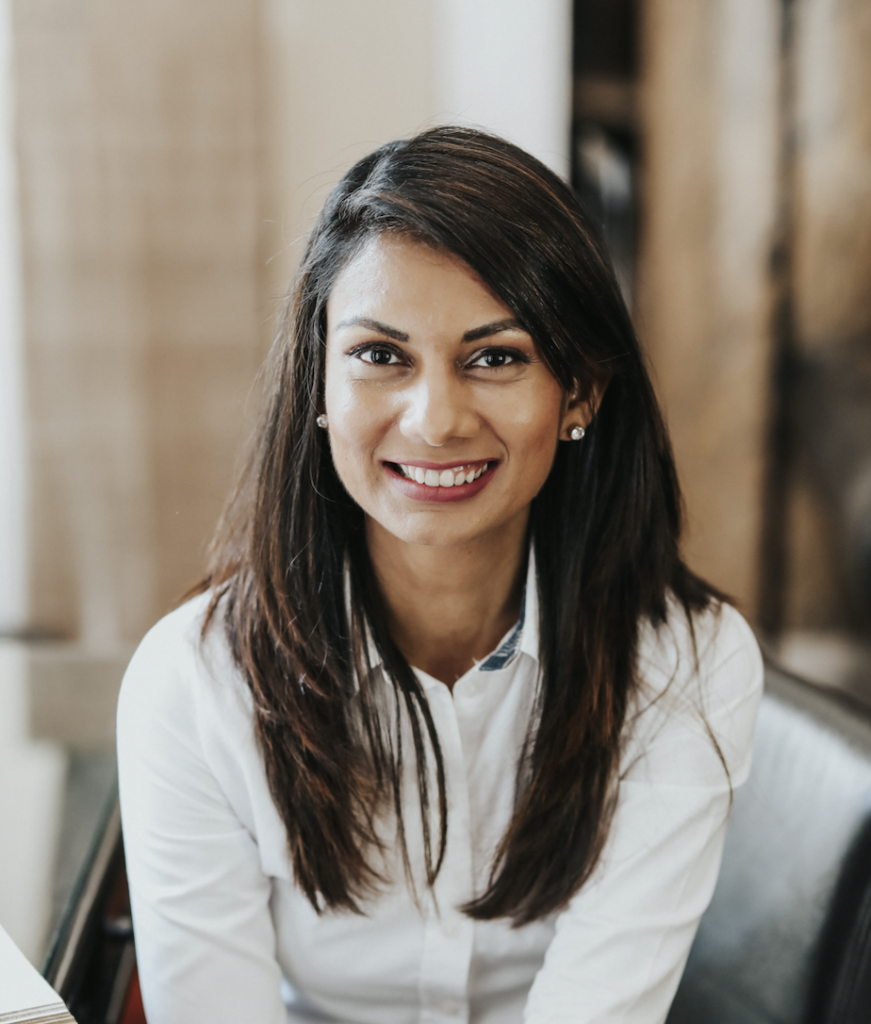 I remember fervently praying and checking my student portal to hear back on whether I had got in. From the extensive education and financial checks to the college acceptance (where Eddie's was my first choice – my incredible supervisor Neil is from the same college and recommended I apply to the same), I leaped around in joy and even cried in joy when I received the college admittance! I was supposed to write on the pre-matriculation document and send it across before signing on the real matriculation book at College. In my excitement I almost got my own name wrong!
The first time we walked over from the Judge Business School, the scenery changed from the bustling city centre to a leafier beautiful environment. We were very warmly welcomed right in and received our student IDs and has a very cosy tea. Walking all over Eddies and getting a layout of the college and accommodation was very good fun. For someone who gets homesick very easily, Eddies felt like a home away from home. From the incredibly supportive Michele to the joyful Judith it was a true pleasure to become a part and parcel of Eddies with a whole team of empathetic, kind and thoughtful beings from my cohort.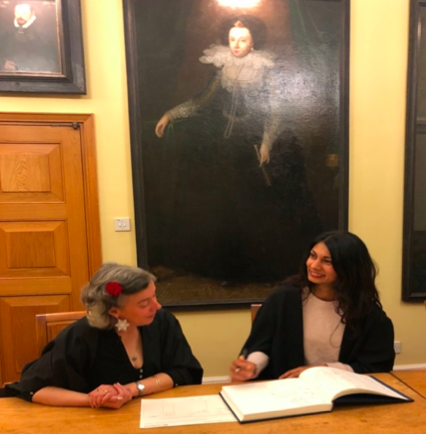 From walking into the matriculation hall to finally signing on the book was a truly remarkable experience. You get the opportunity to write something in your native language – mine being Sinhalese – I wrote my name in the hope of the joy it may bring another who sees it in our local tongue.
Something I've loved about Eddies is its food! Thanks to Edspresso opening up during my time, the opportunity to grab a delicious coffee was always a possibility. From the beautiful flower gardens to the expansive grounds, Eddies is a place where you can actually walk on the grass (Cam has a strict policy of nobody other than Fellows and Teaching staff on the grass lawns) and enjoy the breeze and the lovely environment any day! I loved the support I got during my studies, especially from Michele when my mother passed away suddenly and I had to gain an extension for my studies. There was a lot of support available and Michele always made you feel like you could talk to her about anything that you needed help with.
The activities on offer at Eddies including being part of the numerous parties, punting, lazing around on the soft pillowy grass, balls, formal dinners (Hogwartsy cloaks and all), meeting incredible people from all over the world and the epic conversations and partnerships you make. At the end of the day, you form some of the strongest bonds with people who will be with you no matter where life takes you. And that is something I learned from Eddies. Dear Eddies, as Spock says in Star Trek may the college Live Long and Prosper!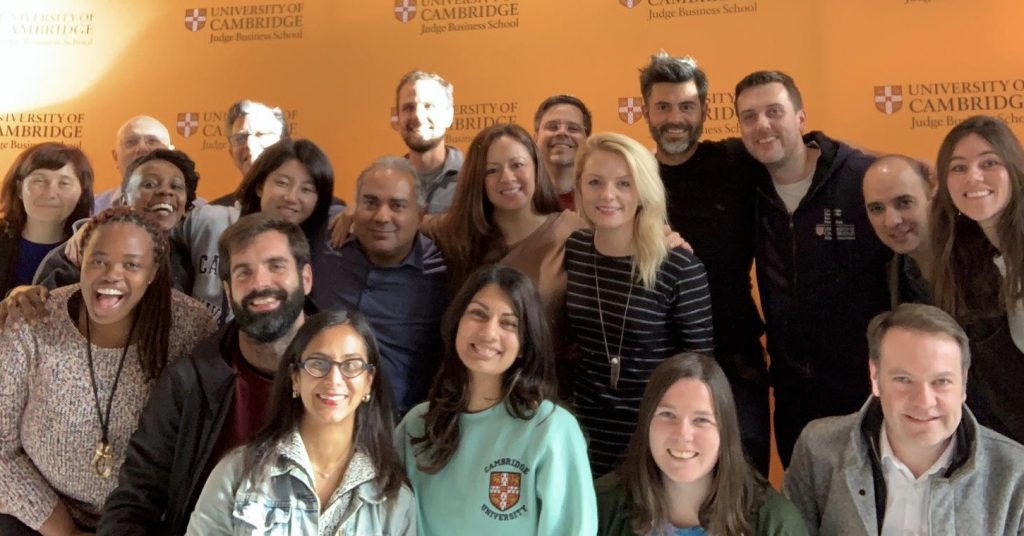 If you want to be a part of this incredible College and are keen to know more about my experience at JBS and Eddie's, do get in touch via:
Twitter: https://twitter.com/anokaabe
Instagram: https://www.instagram.com/anoka.abeyrathne/
LinkedIn: https://lk.linkedin.com/in/anokaa