I arrived at St. Edmund's in 2017 to start an MPhil in Archaeology, having applied to read HSPS at Magdalene four years earlier and been rejected. I went to UCL to study Egyptian Archaeology instead, a degree I was far better suited to and enjoyed every minute of. A small chip on my shoulder prompted me to reapply to Cambridge as a postgrad, with Eddies helping to make my ambition a reality. Entering the CR for the first time I wondered if this mature college would give me the Cambridge experience I had imagined, but within hours this was forgotten. Eddies cultivated an environment in which it was easy to make friends and I quickly found a steadfast group with whom I shared all the highs and lows of my MPhil journey. Evenings were spent either despairing in the library or consuming vast quantities of cheesy chips; I knew I had found my place.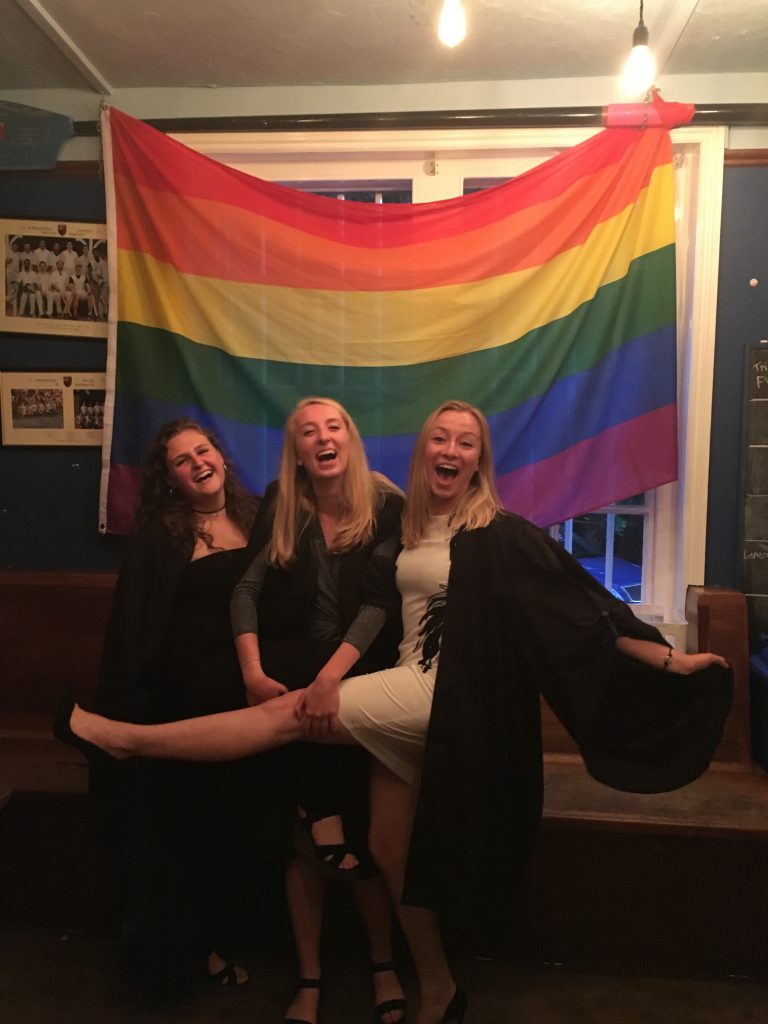 One of the many stereotypes I engaged with during my time at Eddies was that of the college rower. Having shunned exercise in any form as an undergrad, 8 other sportswomen now held me accountable to get up early and row, whatever the weather. Waking up at 05:30 was never an appealing thought but it was always worth it afterwards to be eating breakfast with teammates who represented the best of what it was to be a woman at Eddies. I was never the strongest athlete but soon learnt the true meaning of teamwork; the crew could not train unless we all showed up for one another and this was more important than having the incomprehensible ability to row at rate 52. Rowing is something that has stayed very central to my life and I now row for a town club, taking with me the discipline and confidence I gained from competing in one the most diverse boats on the Cam.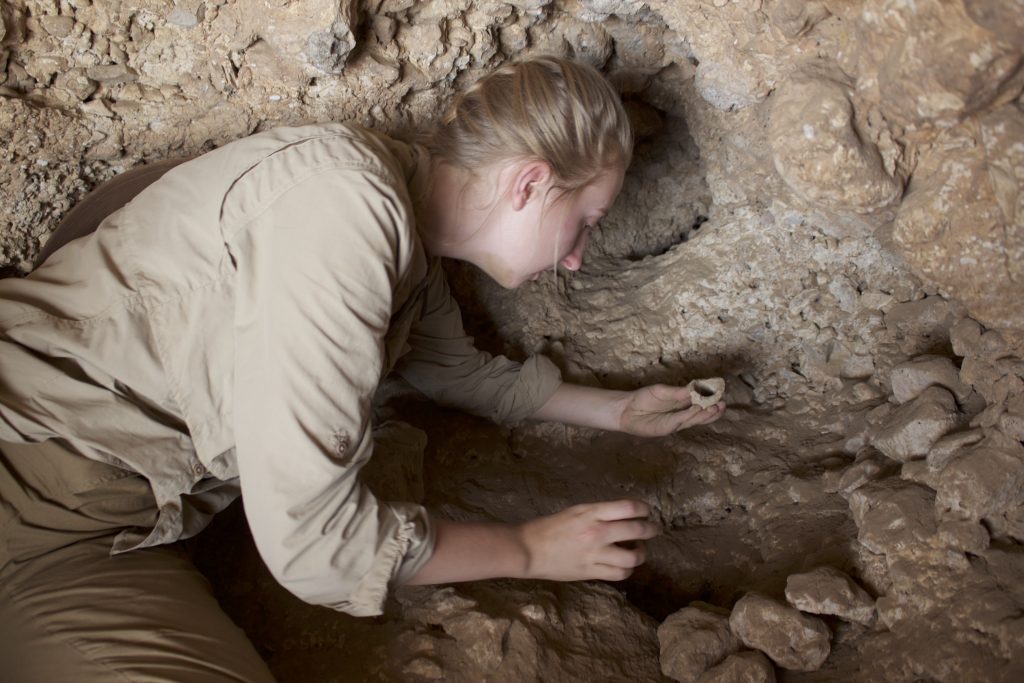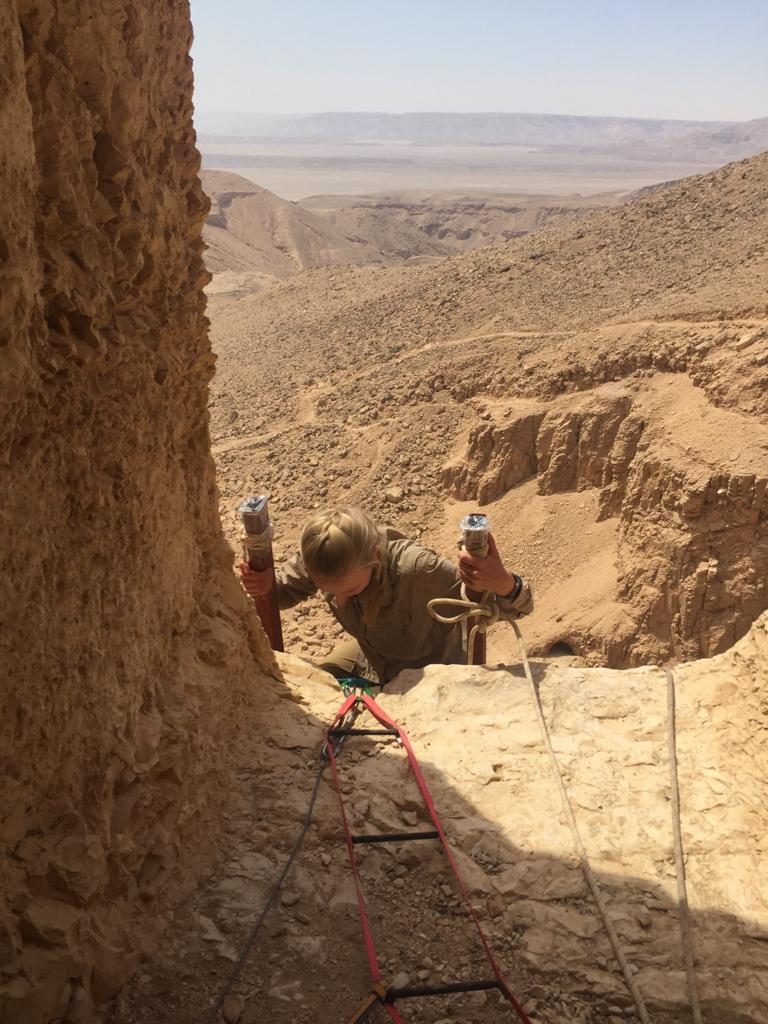 Being at Eddies also introduced me to its Senior Tutor, Judith Bunbury, whose guest lectures I had attended at UCL. We bonded as two female archaeologists in the world of Indiana Jones, and she offered me the opportunity to work in Egypt with the New Kingdom Research Foundation. Over cups of tea we would discuss the logistics of reaching an archaeological site located on the Nile's Qena bend, a trip we completed together last year. It involved a 50 kilometre trek and an overnight camp, as well as a healthy dose of good humour and instant noodles. Since then I have climbed ladders taller than I care to remember to get into tombs and hiked the desert in search of ancient human activity, all whilst being one of only a few women offered the chance to do so. Fieldwork is not always glamorous but it has been an amazing adventure, and I remain grateful to trailblazing academics such as Judith for creating space in the field for others like me.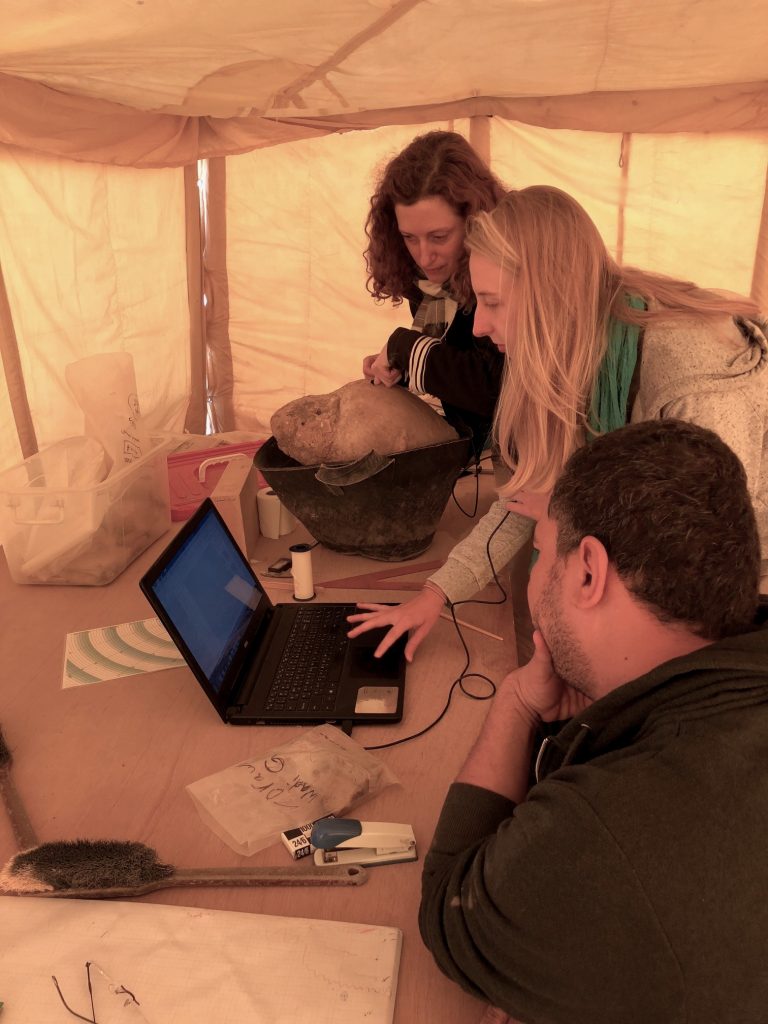 Alongside regular trips to Egypt, I now work as a Museum Assistant at the Ashmolean Museum in Oxford. Based in the Department of Antiquities, I care for archaeological and anthropological objects from across the ancient world. I love the variety of the role and working hands-on with artefacts; one day I will be repacking medieval brooches and the next preparing material for a cuneiform studies class. Representing stories from many different cultures, geographic regions and time periods, the museum storerooms are not dissimilar to the Eddies CR and I am continually discovering something new. In sharing the collection with researchers from around the world, I strive to support museum practices that are both inclusive and sustainable, ensuring that objects are accessible to all whilst being safeguarded for the future.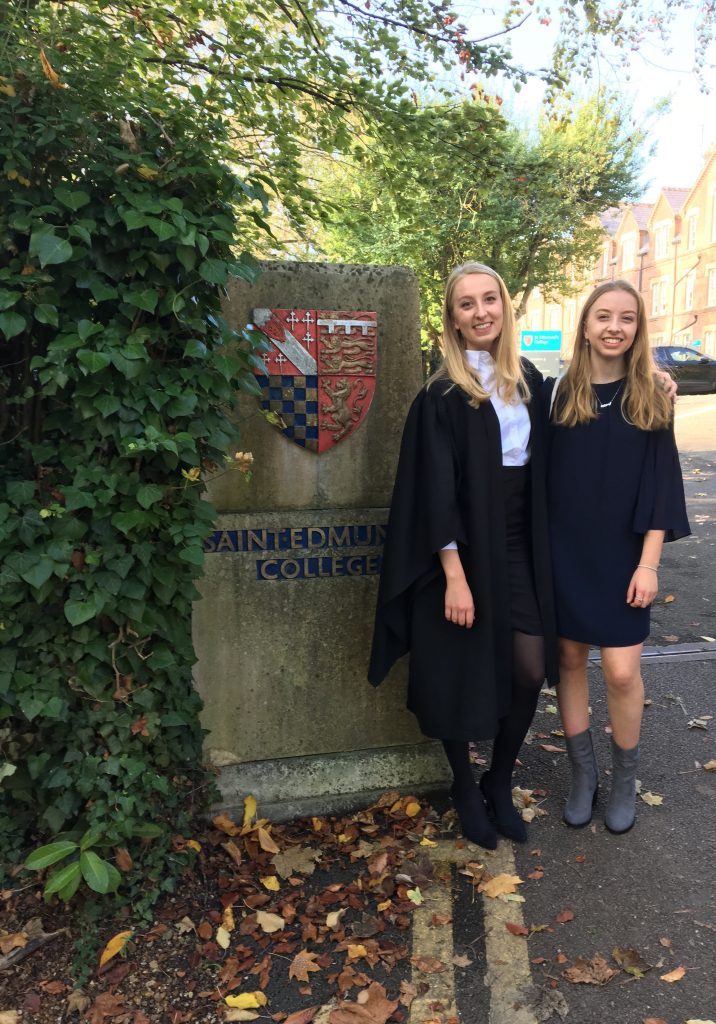 Reminiscing about St. Edmund's has highlighted the true strength of this college lies amongst its student body. Eddies celebrates the fact that it is an intersection for diversity and I was absorbed into a community of intelligent and supportive colleagues, making lifelong friends and memories in the process. This sentiment is woven throughout all of the blogs in the 50 Eddies series, a testimony to the empowering people who shared and shaped my year in Cambridge, and will continue to do so for generations to come.