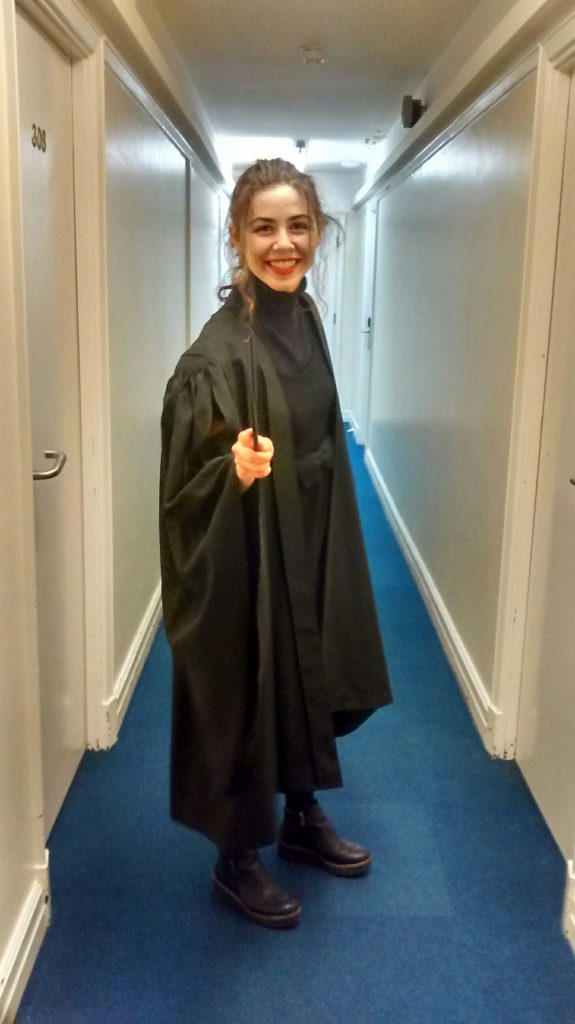 October 17th 2019. Matriculation. Armed with a Harry Potter wand hidden underneath my academic gown, I shook hands with the new Master, who inquired what a Doctoral Training in Future Propulsion and Power was. "A bit like rocket science," I politely smiled.
My graduate studies at Cambridge involve the gas turbines that power most civil aircrafts today. Studying jet engines is thrilling because it allows me to use my engineering skills to help create a sustainable future. As a student growing up in the 21st century, I cannot ignore the impact of the tons of carbon dioxide ejected into the atmosphere by our flights. With the strengthening of regulations and the growth of civil aviation, I aim to build fuel-efficient engines to reduce our carbon footprint. With this goal in mind, next fall I will be pursuing a PhD on jet engine combustion. In short, the flame that burns the fuel in the engine is prone to acoustic instabilities that makes the burning process less efficient, increasing the amount of emissions. My work will focus on predicting patterns of these instabilities in order to later limit them, thus reducing emissions.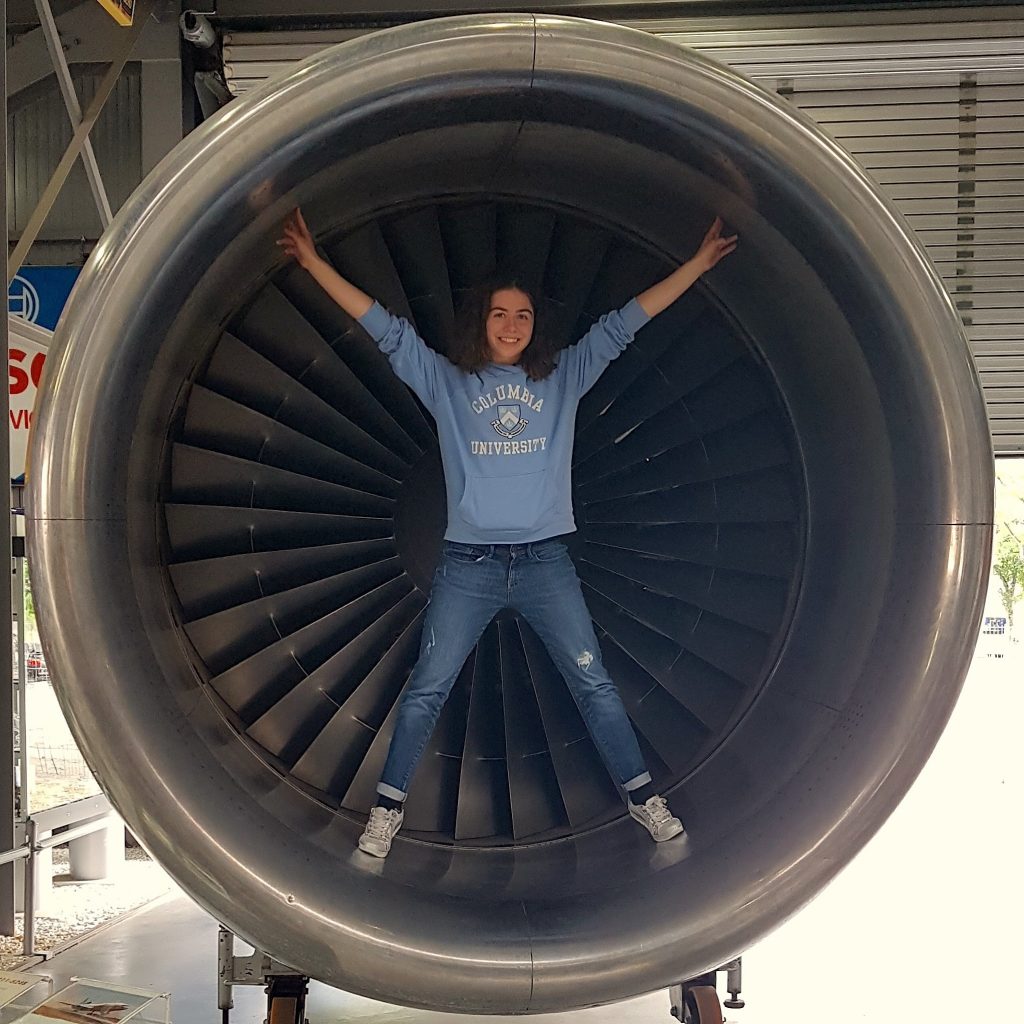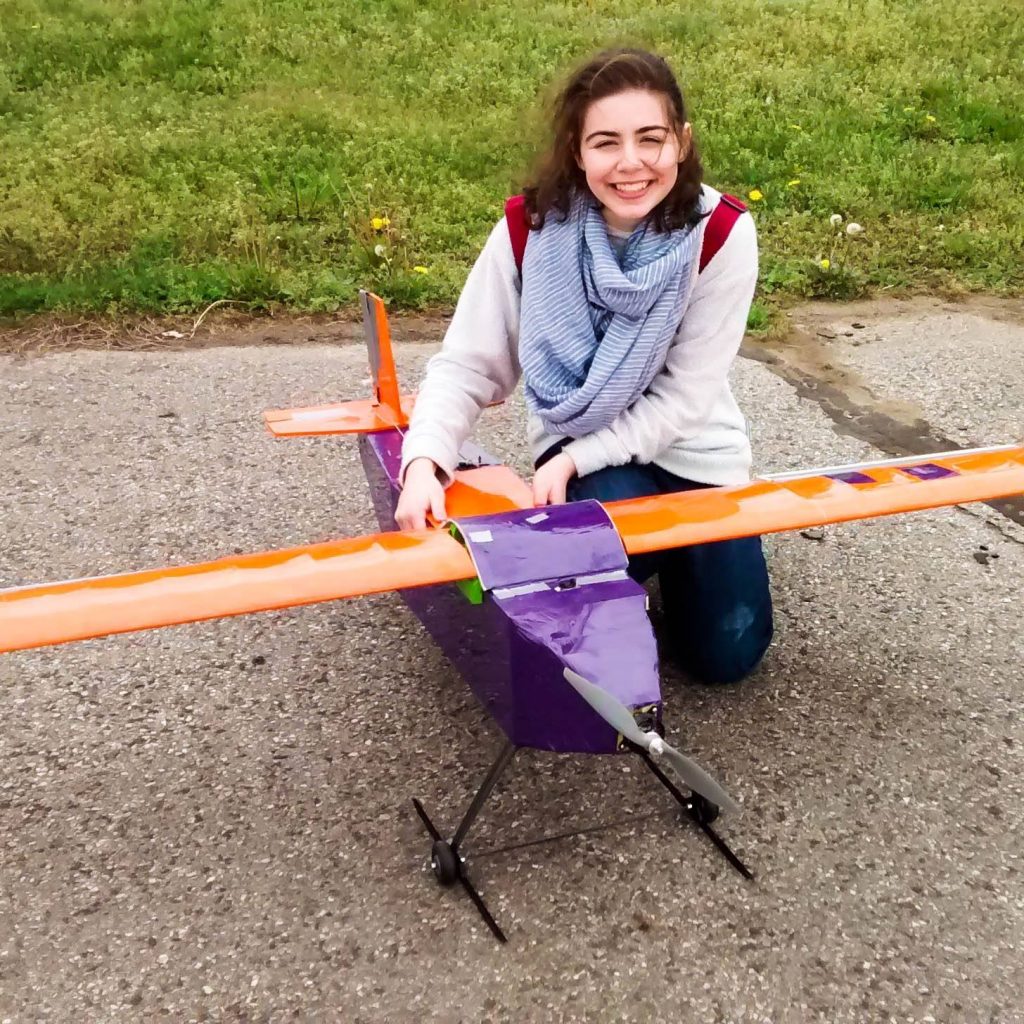 Becoming an aerospace engineer was a childhood dream, but the flight there was at times turbulent. It was not always easy as a first generation college student. Still, I applied for and completed a bachelor in Applied Maths and Mechanical Engineering at Columbia University, sometimes being the only girl in the class. I became chief engineer of the Columbia American Institute of Aeronautics and Astronautics Chapter, in which we designed, build and flew model airplanes. Upon arriving in Cambridge, I was pleasantly surprised to not be the only woman in the lab. Women in aerospace are still a minority, but the number of female researchers is growing. What I can say is that the continuous support of my family and professors is the reason that I am here today.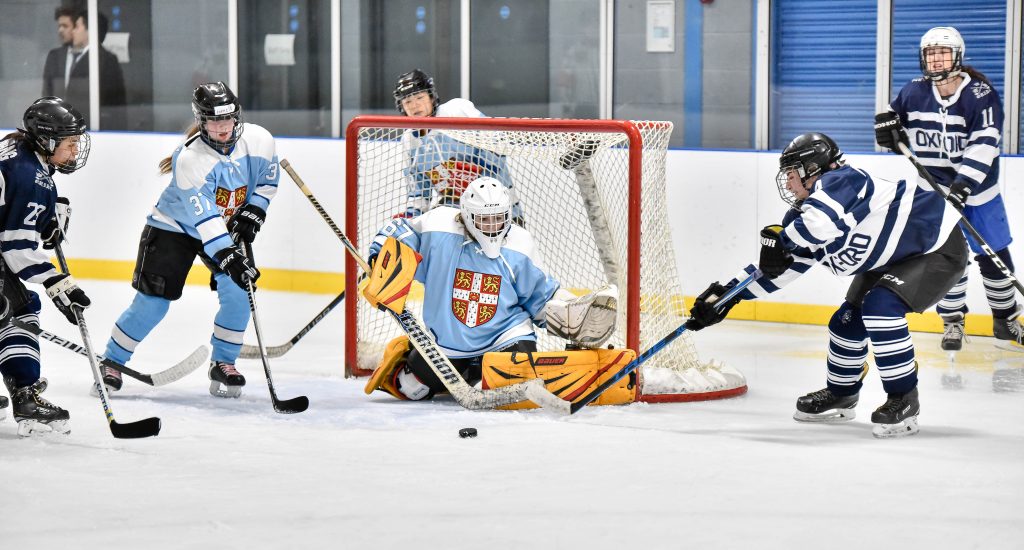 Outside of my studies, I am the goalkeeper for the Women's Varsity Ice Hockey Team. From my very first practice, I felt at home. The talented women who I shared the Cambridge uniform with quickly became my friends both on and off the ice. For months we practiced hard in preparation for the Varsity game against Oxford. When the awaited event came, I am proud to say that the stands were filled with Eddies who were (by far) our loudest supporters. Their cheers carried us through to a 3-1 victory! We felt honored to receive so much support for women's ice hockey. I was grateful to have represented Cambridge, in particular St Edmund's College, whose generous grant and support, allowed me to achieve a half-blue.
Since day one at Eddies I have been struck by how welcoming everyone has been. The morning chitchat with the "Breakfast club" at hall quickly became one of my favorite parts of the day. I met amazing people from all around the world, who shared their skills in Indian Ballet, Romanian cooking, or just liked to talk about maths. And in these difficult times, I am grateful to be part of the community of St Edmund's College, where generosity and friendship prevail.