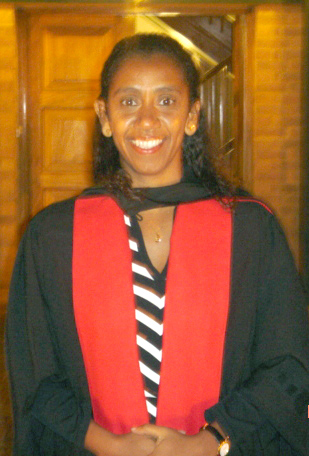 I arrived in Cambridge as an international student from Oman in 1995, having self-raised £70,000 from various private companies to fund my MPhil/PhD in Cellular Pathology in Fitzwilliam College. I loved my time in Cambridge and so following my graduation in 2000, I decided to take on a position as a research scientist in the University Department of Renal Medicine at Addenbrookes Hospital. My current research focuses on the role of cancer stem cells in initiation and development of cancer in human kidney. I am the only person of colour in the University of Cambridge-Yale collaboration, a platform where scientists from both institutions share research ideas and data. I was introduced to St Edmund's College by Dr Sue Metcalfe, a senior fellow, also a colleague in the University of Cambridge-Yale Collaboration. In 2006, I was admitted as a Bye-Fellow by the then Master Professor Paul Luzio. What struck me most about St Edmund's College was that it was so welcoming. In my first year as a Bye-fellow, I was involved in welcoming and settling freshers into college and this interaction gave me immense joy. St Edmund's College offer me a feeling of belonging with its friendly and intimate environment. A College that embraces an egalitarian ethos, thrives in inclusivity and in gender, ethnicity and academic diversity. I have and continue to thoroughly enjoy the excellent dinners, after-dinner socialising in the SCR, intellectual stimulating conversations and great company. I can confidently say that St Edmund's serves a delicious haute gourmet in its formal dining worth more than any great restaurant in Cambridge (kudos to the Chef and his team!).
Since joining, I have witnessed continued growth of the College with additional high quality student and family accommodations named after its past-masters and vice-master Geoffrey Cook and most recently opening of Mount Pleasant Halls.
In 2018, I was chosen by the college to be part of an investigation panel into work of a controversial research fellow. The college embraced my ability/strengths and in 2019 I was formally elected as a Title A Fellow, Tutor and Council Member. I totally enjoy all three roles which; enable me to learn so much through interactions with undergraduates and graduate students, tremendously rewarding, allow me to gain insights into how the college functions and importantly offer me opportunities to make a difference.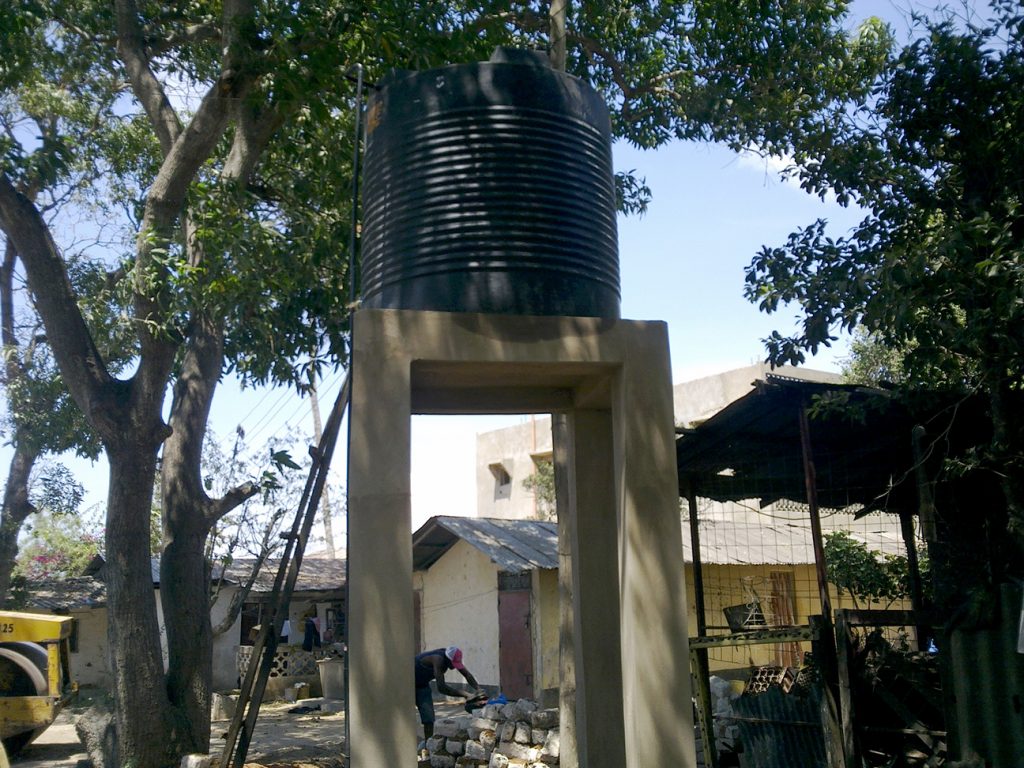 I am inspired by Dolly Parton's quote "Never get so busy making a living that you forget to make a life". Although I have to manage my fulltime academic role in the University with my College responsibilities, I do find time to enjoy life. I am an enthusiastic cook, love entertaining, maintain an active lifestyle through various land and water sports, and thoroughly enjoy travelling. I have to date visited 50 countries in all continents except Antarctica. During my travels, I allocate time to help communities in need; I have funded a fresh water well in rural Kenya, donated stationery in a school in a favela in Brazil and helped erection of an education facility in Jamaica. A small gift to make someone smile is overwhelmingly rewarding!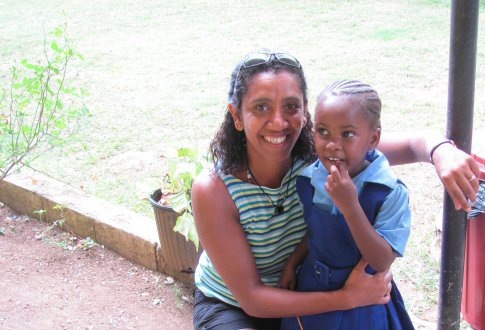 I feel privileged to be part of such an internationally renowned College with many inspiring women. I have witnessed its great development through the years and hope to continue to be part of and participate in its future development. Overall, St Edmund's College has given me a role, a network and an extraordinary link to the era.