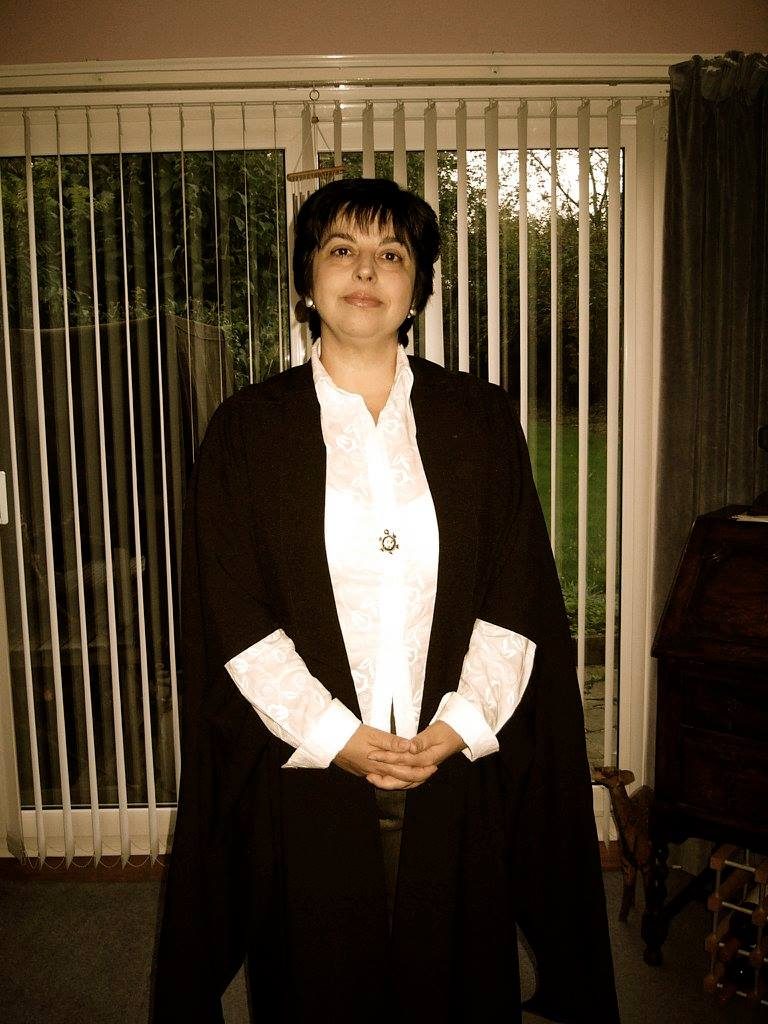 I first joined St. Edmund's as a visiting scholar for the Michaelmas term of 2006, when Professor Paul Luzio was master.  I was grateful for the warm welcome I received and I did not hesitate to choose St. Edmund's again to spend my sabbatical year, 2016-17. In those ten years the college had expanded. The Geoffrey Cook building, a mere project when I first came, was a reality, and construction plans for Mount Pleasant Halls were well advanced under the leadership of the fourteenth master, Matthew Bullock.  But what had not changed was the warmth of the college community I encountered and its capacity to bring together people from the most varied paths of life. I particularly would like to mention Mrs Sue Lowdell, formerly the master's secretary, and Fr Alban McCoy for their gracious help and support during both visits.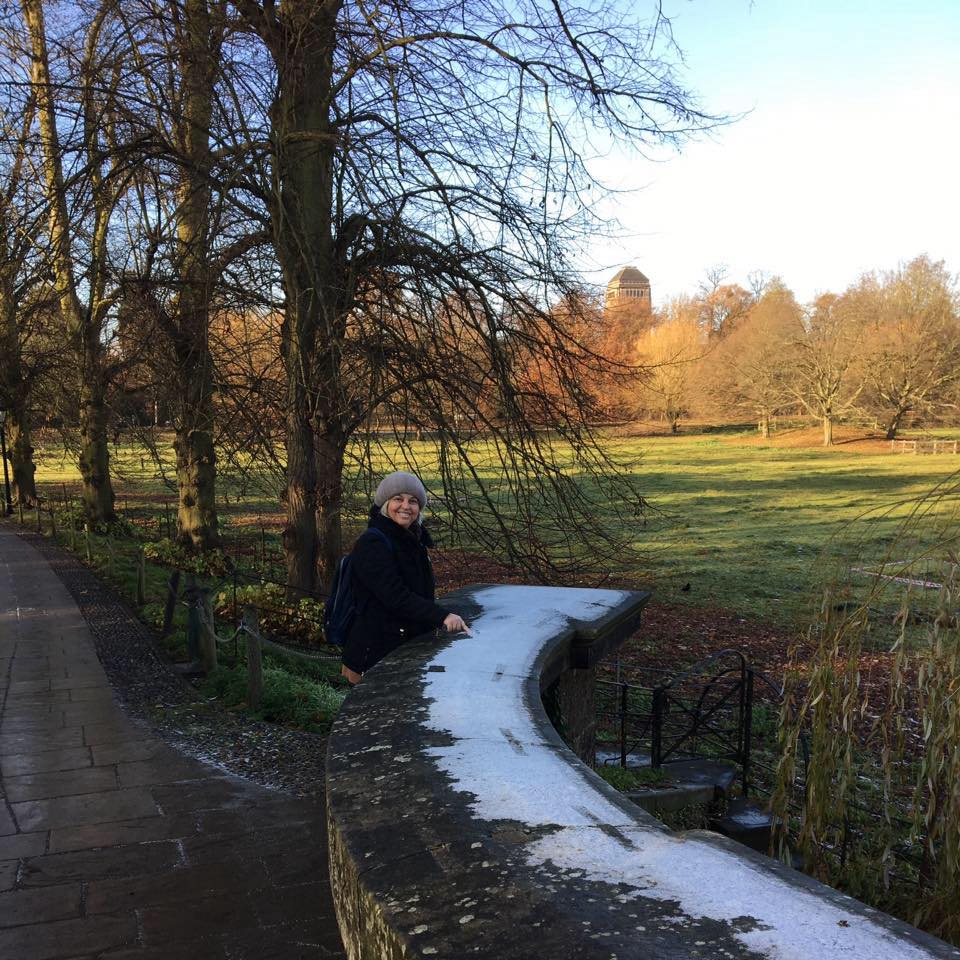 Although, as a visiting fellow, much of my research time was spent at the University Library and I lived off-college, I had ample opportunities to participate in college life. I often attended the events programmed by the Von Hügel Institute, directed by Dr Philip McCosker, and I regularly came to formal hall dinners, where I enjoyed the caramaderie of learned women fellows like Dr Judith Bunbury, Dr Helen Mason, or Dr Anna Gannon.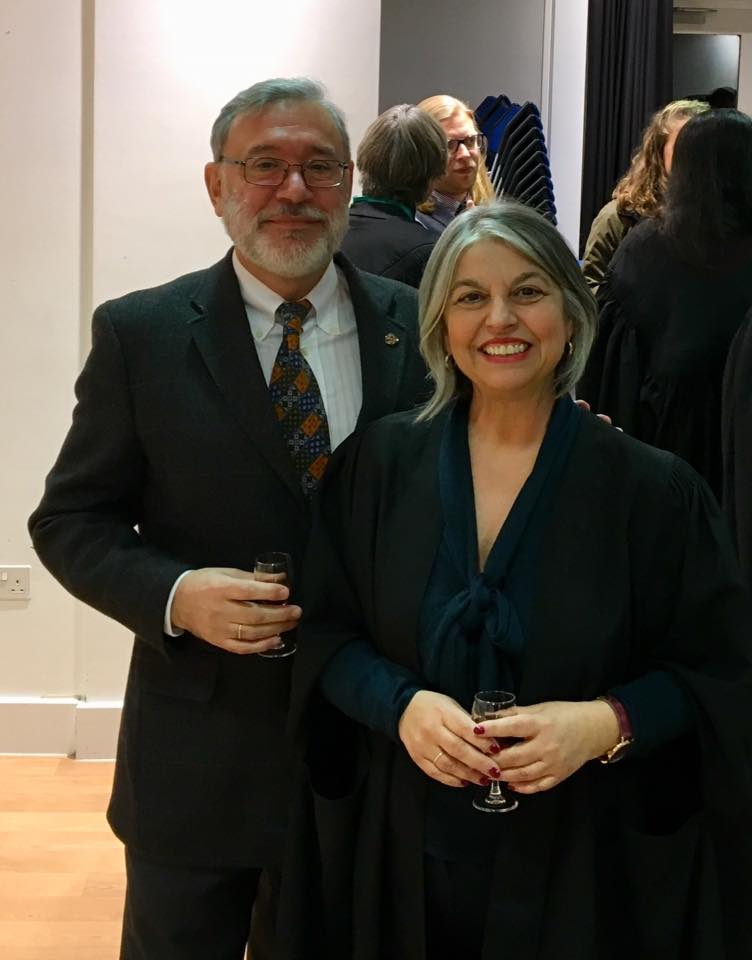 Some of my most cherished memories of that period are connected to the Christmas celebrations, which at St. Ed's are taken with the gravitas and good cheer they deserve. The beauty of the carol service in the college chapel, dimly lit by candles, will stay with me for many years to come. I also managed to book a seat at the Christmas dinner thanks to the good offices of the then vice-Master, Dr Michael Herrtage. In the cheerful company of Dr Fernando Constantino-Casas and his partner, I was introduced to the mysteries of the English pantomime, a college tradition involving both students and fellows. That year it was only the fellows who had produced one, much to everyone's disappointment. However, we all had a hilarious time watching them perform their satire on St Edmund's brexit scheme, which entailed building a wall to protect Eddies from the encroachment of other college students! We all laughed at the too poignant reality that was creeping on us: the UK's break away from the European Union and the rise of exclusionary policies both in the United States and in Europe.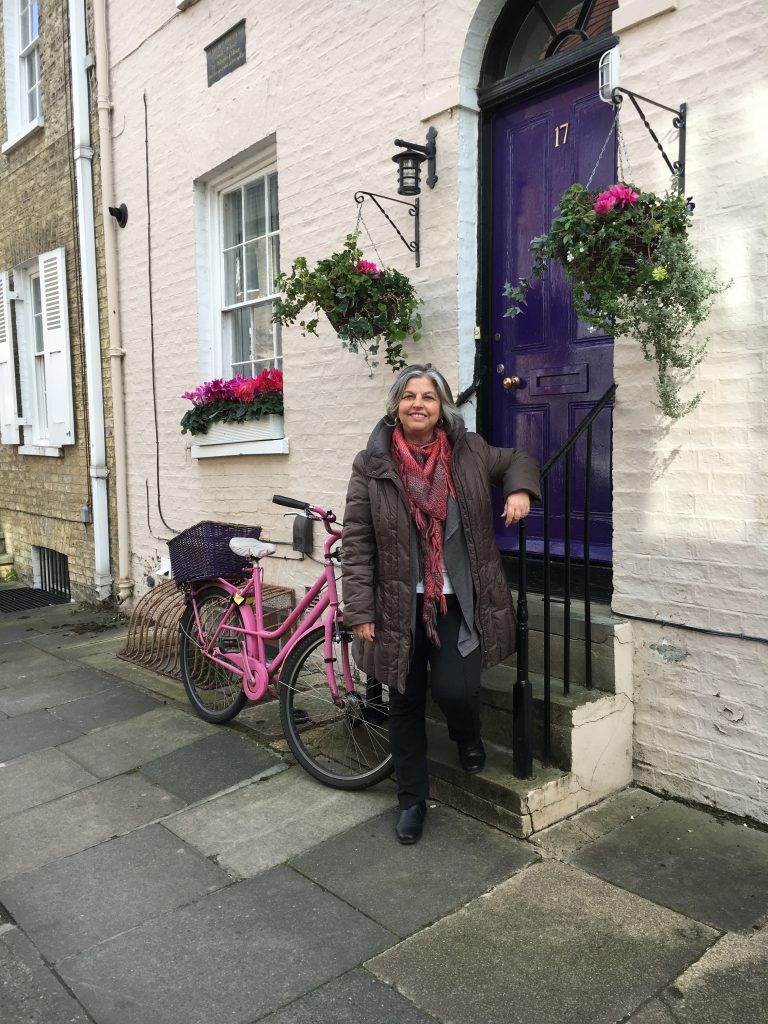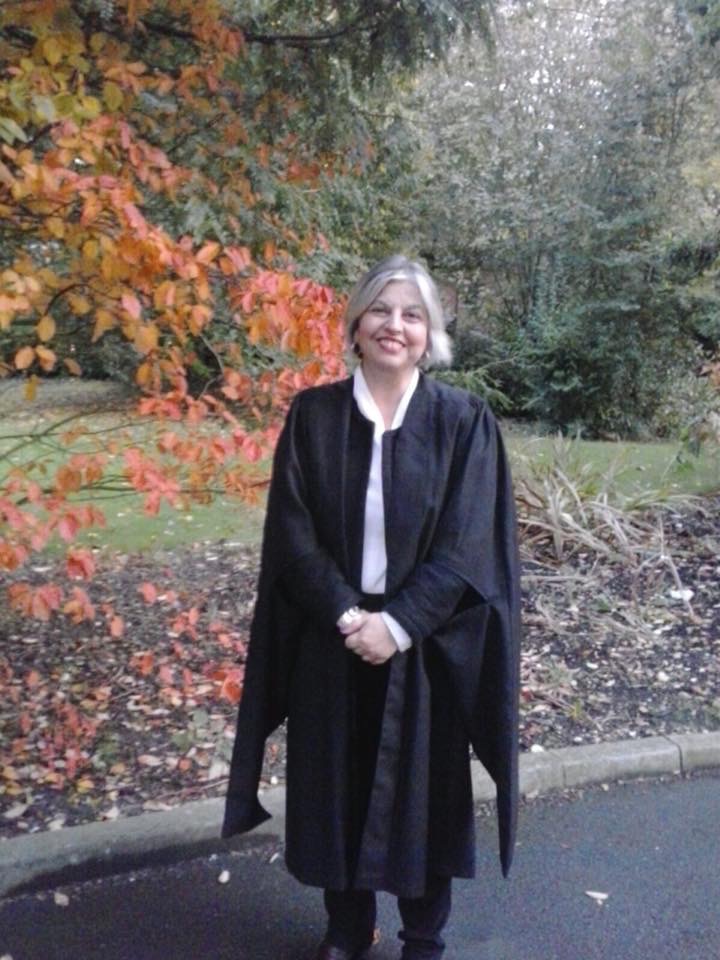 Although I cannot say that my academic career has been much influenced by my visits to St Edmund's, since it has developed away from the UK, what I can and do say is that I am deeply grateful for the support it has unfailingly provided to my research projects and interests, and that I am deeply appreciative of the family atmosphere it supplies for all who meet there, no matter where they come from. I consider myself privileged to be able to call myself an Eddie, and I always look forward to returning to this home away from home.