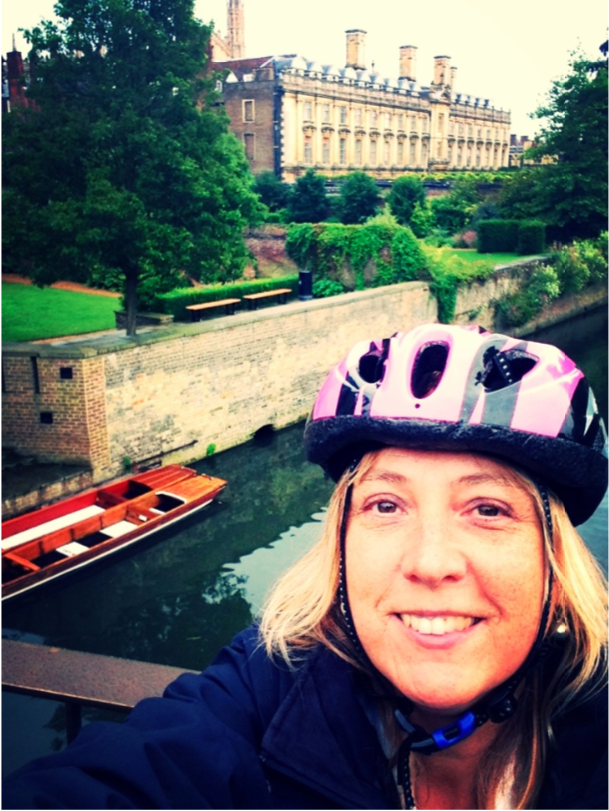 In 2012 I made a shift in my focus as a musician from singing as a soloist in International opera houses to being a fulltime composer of operas. At the time I was singing regularly with many opera companies in particular those in Antwerp, Strasbourg and Salzburg. The lifestyle was attractive: fabulous music to sing in great opera houses complimented by in situ adventures such as exploring the wine route in Alsace or cross-country skiing in the Salzburg region. Freelance contracts involved rehearsing for up to eight weeks and performing an opera six times over three weeks. This meant that there are many free days away from home distractions so I had the perfect situation to liberally compose symphonies, operas and chamber works. By 2012 I reached a point as a performer where I felt compelled to exclusively commit myself to creating operas that provided alternative female archetypes. In Opera, or, The Undoing of Women by Catherine Clément, she suggests that operatic female characters usually perform the function of 'the role of jewel, a decorative object so that on the opera stage women perpetually sing their eternal undoing.' Wishing to challenge this I set out to transform Christopher Small's observation in Musicking: The Meanings of Performing and Listening that 'it is rare on the opera stage to meet a heroine who is permitted to be strong and independent and get away with it'. To study for an MPhil in composition at Cambridge restored my primary vocation as a composer when I was studying at the Royal College of Music and a small pension pot from the Royal Opera House provided the funds. As soon as I arrived at Eddies I found it easy to relinquish the glamour of singing in favour of the intellectual stimulation and great company.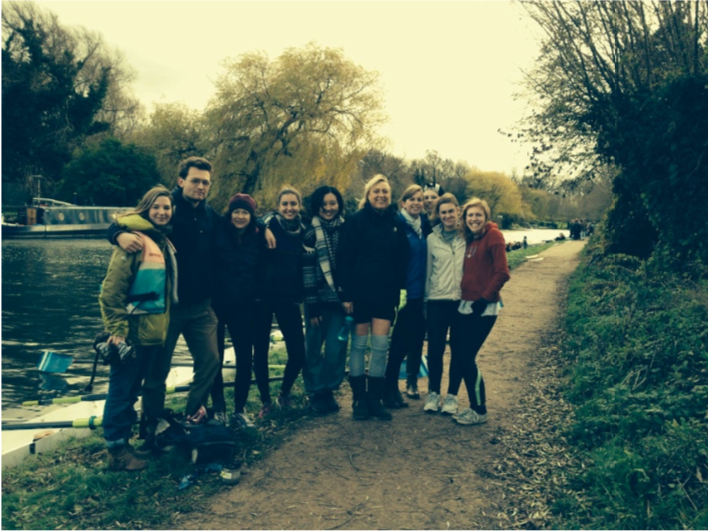 What struck me about Eddies was that it was so welcoming. I particularly loved the rowing. Not only did my fitness improve but the exercise helped me to think more clearly. Friendships forged on the river Cam have proven to be very precious. Also being invited by Matthew Bullock the Master in 2014 to give a recital in the chapel was a peak experience.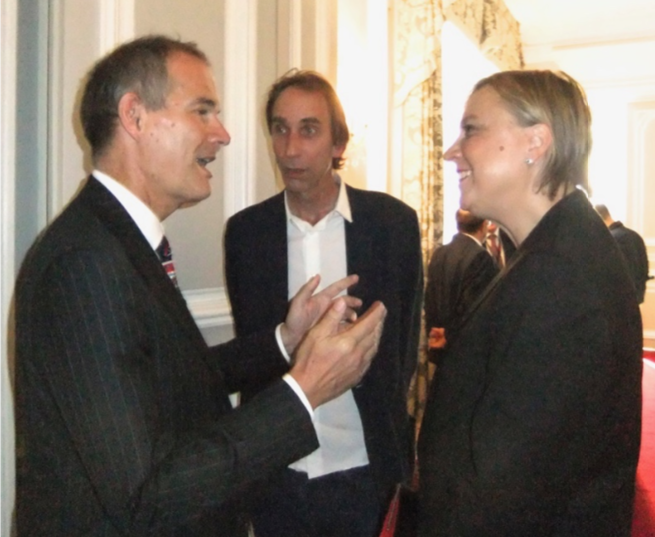 After the year at Cambridge I went on to conduct my MPhil opera The Butt at the Musictheatertage Festival in Vienna and the British Embassy put on a beautiful reception to promote it. Meanwhile Richard Causton head of composition at Cambridge encouraged me to apply for a funded scholarship to read for a PhD at The Royal Birmingham Conservatoire. The confidence needed to achieve success in gaining this competitive opportunity was definitely forged by the huge support I received from Eddies.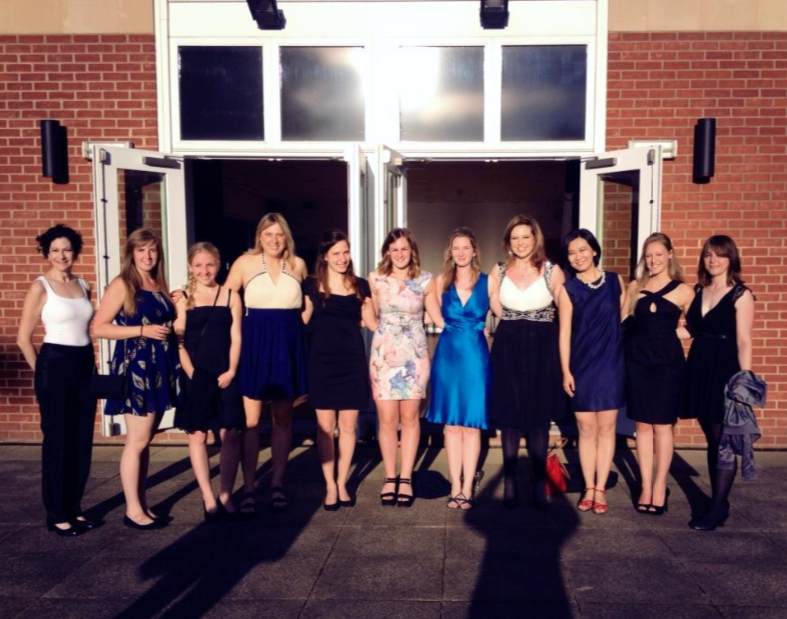 In Birmingham my practice-based research led me on to create a methodology of opera composition which I term as quilting. Its epistemology was manifest in composing the opera Quilt Song which I conducted at The Birmingham Old Rep in 2018. It was incredibly touching that Katharine Cantell made the cross-country train trip to come and see it. I love being a part of Eddies and I hugely value being part of its community. As a newly qualified Dr I am looking forward to the next chapter of my career which includes a commission for Spitalfields Festival, teaching composition at Junior Guildhall and performances of my next opera Artemisia about the Renaissance painter Artemisia Gentileschi. Artemisia will be performed at Eddies on Sunday July 5th at 3.30pm as a fundraiser, it would be lovely to see you there. https://www.st-edmunds.cam.ac.uk/event/opera-st-edmunds