The story of how I chose to study an EMBA at Cambridge University and to enter St Edmund's College is somewhat accidental.
I currently work as a desk strategy quant at an Investment Bank. My educational background and work experience have always been around the technical fields of mathematics and computer science. The idea of ​studying for the EMBA came to me quite suddenly one day. Without even considering what I would do with the degree, I made the decision to apply, driven by a strong curiosity to know more about how successful businesses are run.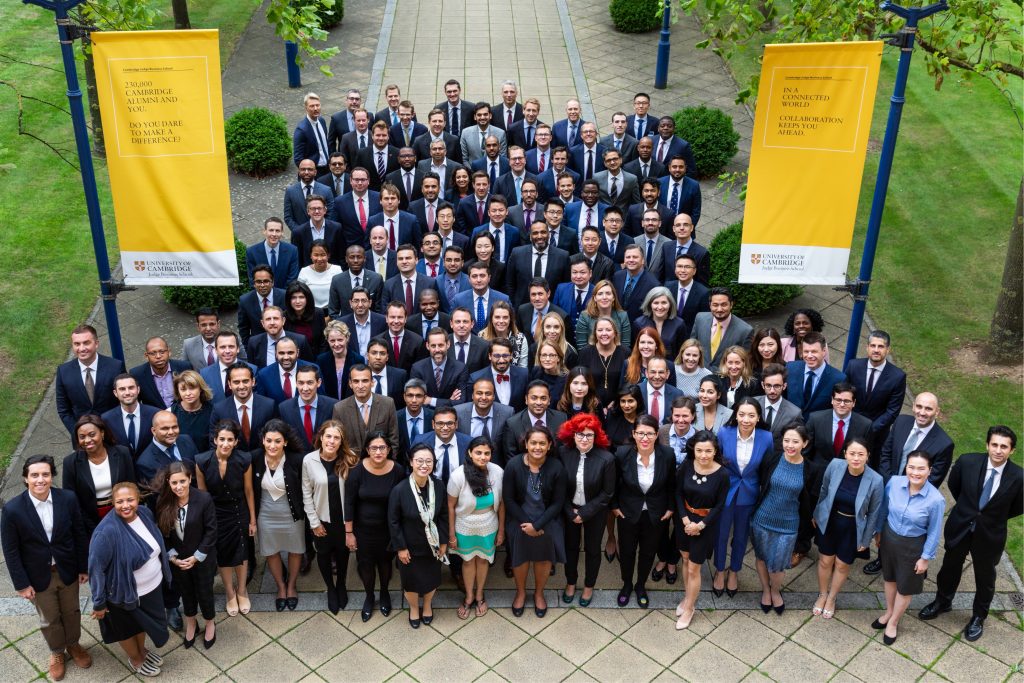 I only applied for one EMBA programme, and that was the one at Cambridge University. The day of the interview was my first time in Cambridge. I was amazed by the beauty and magic of the small town, and felt it was like a Disneyland for scholars and a utopia of knowledge. Hemingway said, "if you are lucky enough to have lived in Paris as a young man, then wherever you go the rest of your life, it stays with you, for Paris is a moveable feast". I also think Cambridge University is such a place for its students. As for me, I feel very lucky to have partaken of both moveable feasts. In addition to the beautiful and memorable time I spent doing my PhD in Applied Mathematics, in Paris, I was lucky enough to commence my EMBA journey at Cambridge University in the summer of 2018. Throughout the programme, I not only massively improved my business knowledge and mindset, but my thoughts, views and perspectives were also impacted by Cambridge's thriving entrepreneurial ecosystem.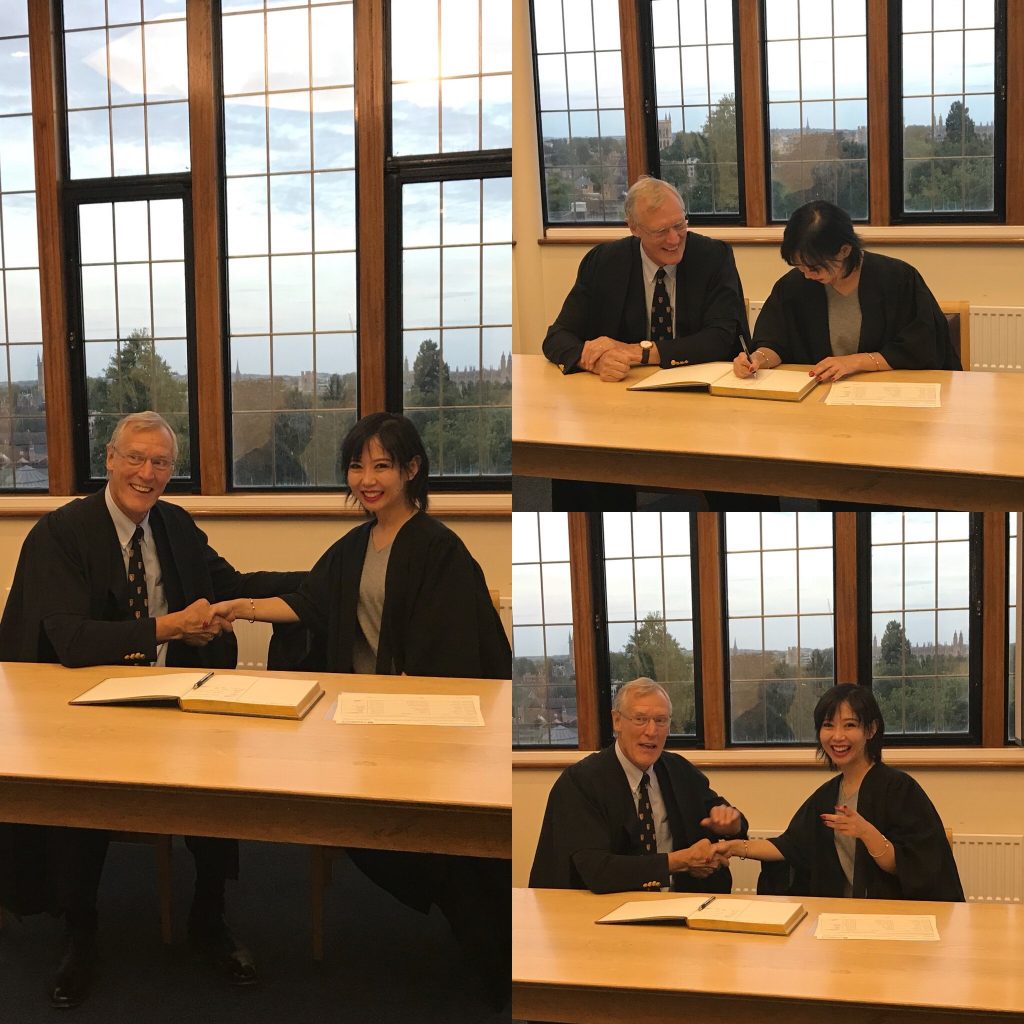 Joining St Edmund's College came about even more by chance. The educational systems of both China (my home country) and France do not have the same practice of college selection as Oxbridge. When I was accepted on to the EMBA programme, I had no idea how to choose a college, but after reading the introductions to a list of colleges, I found that I liked very much the name of St. Edmund's college, the design of its college shield, its unrivalled diversity in terms of culture and its sporting tradition, so I selected it as my first choice of college. This is a choice that may have been casually made but has not at all been regretted. The first day I entered St Edmund's for the college registration, I found myself already loving it. I have such pleasant memories of meeting the wise and kind Master of College, Mr Matthew Bullock, having interesting conversations with the college fellows and tutors, and being amazed by the college orchards, the Okinaga Tower and so on. One particularly vivid memory is of Mr Matthew Bullock showing us the signature of Ms. Margaret Geib Wilkinson – the first female student of the college – in the registration book. The paper looked yellowed with age, and I felt very proud of my college for its efforts on improving the education of women as far back as 1969.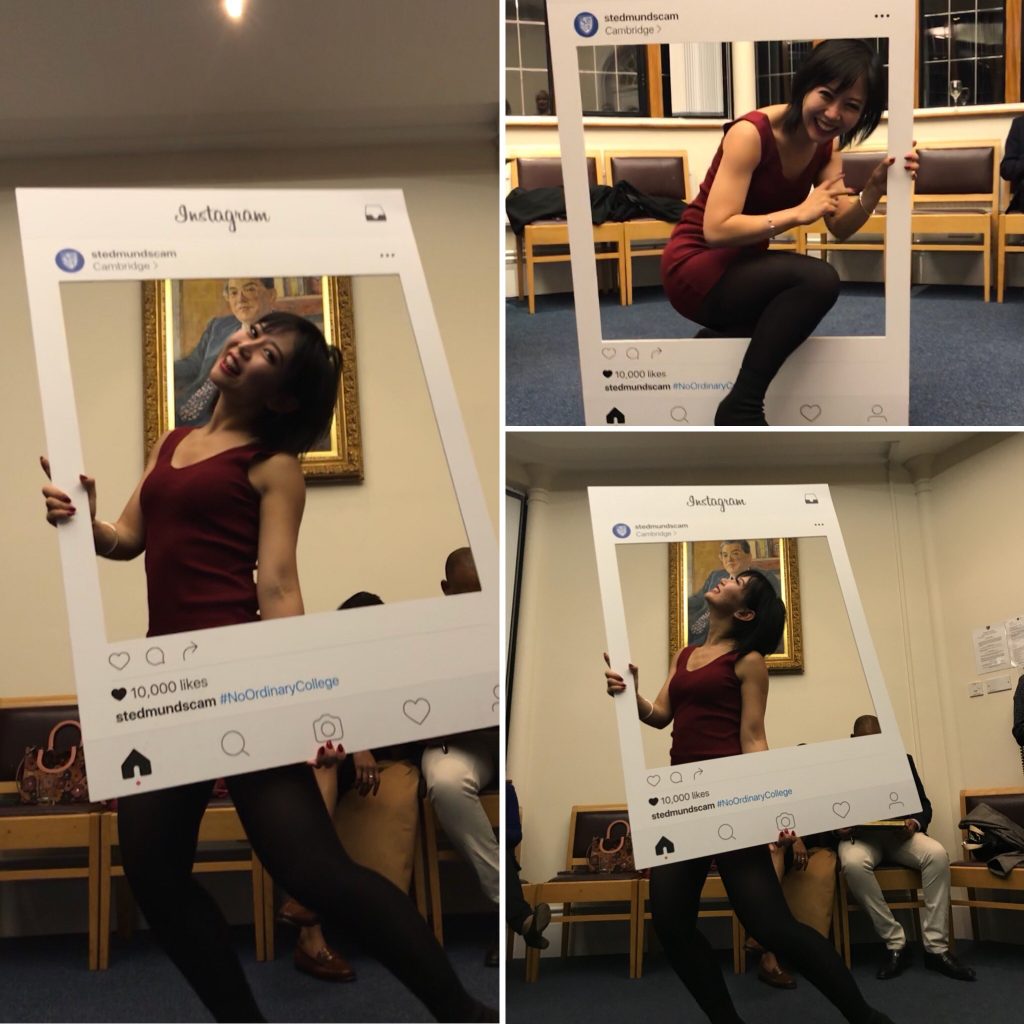 In 2020, compared to fifty years ago, women's education and working conditions have changed significantly. However, there is still a lot of room to improve, especially in relation to the large gender gap in highly-educated people, high-tech experts, executive level managers, and high-growth entrepreneurs. I am deeply moved by the constant contributions of the University of Cambridge and St Edmund's College in this regard. The "50 Women of Eddies" event, for example, is a brilliant initiative to celebrate women's academic success and create role models for the younger generation. I believe women are able to excel as much as men, so I have always urged myself to keep improving and be a female role model as a high-tech professional in a highly competitive industry. To date, I have a decade of experience in successfully delivering mathematical models, quantitative analysis algorithms and tools in fields as diverse as finance, agriculture, and transportation, for international projects in countries including Switzerland, Austria, France, and the United Kingdom. In 2018, I won the TechWomen100 Award in the UK – a recognition of my accomplishments and a real encouragement for me to continue striving to achieve my full potential.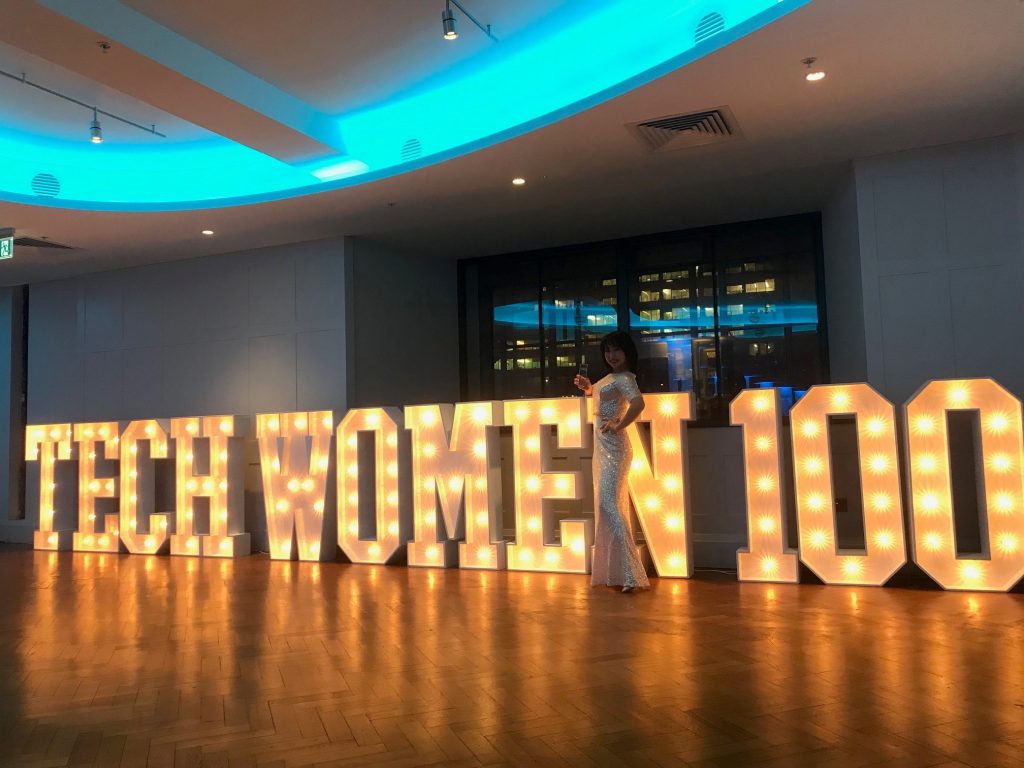 My ambition is to positively influence the world through leveraging advanced technology in business. I am enormously grateful to the University of Cambridge and St Edmund's College for providing me with such great learning opportunities and wonderful platforms to support me pursuing my dream. While I am proud to be a student here, I hope that one day I will make them proud of my achievements as well.