As Michaelmas approaches, St Edmund's is hoping to fundraise for the Library to get students off to a flying start when they join the College in October.
In doing so, the Library will be the launch point for the College's celebration of 50 years of women, and hopefully be able to bring its classics offering up to scratch.
What are we fundraising for?
All donations will go to the Library Fund which is used to buy books to support students with their studies, and improve study spaces. Concretely, funds are being raised with a view to acquiring two collections of books: the Persephone Press collection of great works of literature by female authors, and the Loeb Classical Library of Greek & Latin Classics.

The Persephone Press Collection

Persephone Books is a London-based publisher who reprints neglected fiction and non-fiction by mid-twentieth century women writers. As the College celebrates 50 years since it first admitted women, and it is a strategic priority of the library to acquire more fiction and more work by female authors, we are hoping to acquire the collection in full.
You can see the full list of works HERE .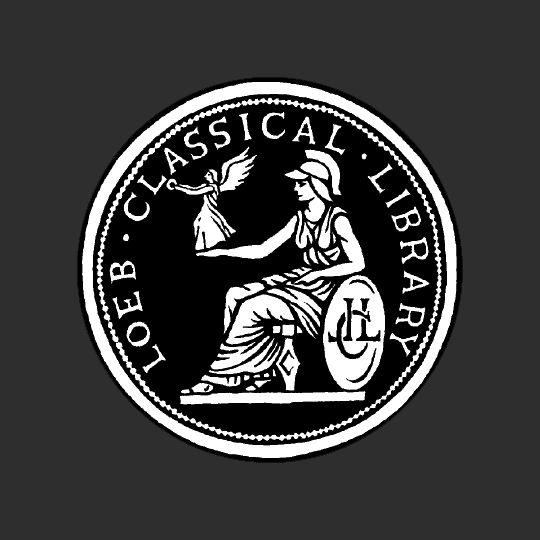 The Loeb Classical Library
Most Colleges have a very strong offering of the Greek & Latin classics in their libraries and the gold standard in this respect is the Loeb Classical Library. With so many students reading subjects in fields where these books may come in useful, and many more who are sure to find them of interest, the Librarian believes it is high-time to catch up with the other 30 Colleges and have a Classics collection to be proud of.
You can see who features in the Loeb Library through their website.
Get your name in a book!
Anyone donating £20 or more can get a bookplate with name or a custom message in one of the Persephone Press books.
Anyone donating £30 or more can get a bookplate with name or a custom message in one of the Loeb Collection books.
Anyone donating £100 or more can specify a book to put their name in should they wish to do so (please e-mail development@st-edmunds.cam.ac.uk before specifying, as we want to ensure the option is still available).
You can support the appeal HERE.